November 24, 2018
Is Your Credit Score Keeping You From Qualifying For A Mortgage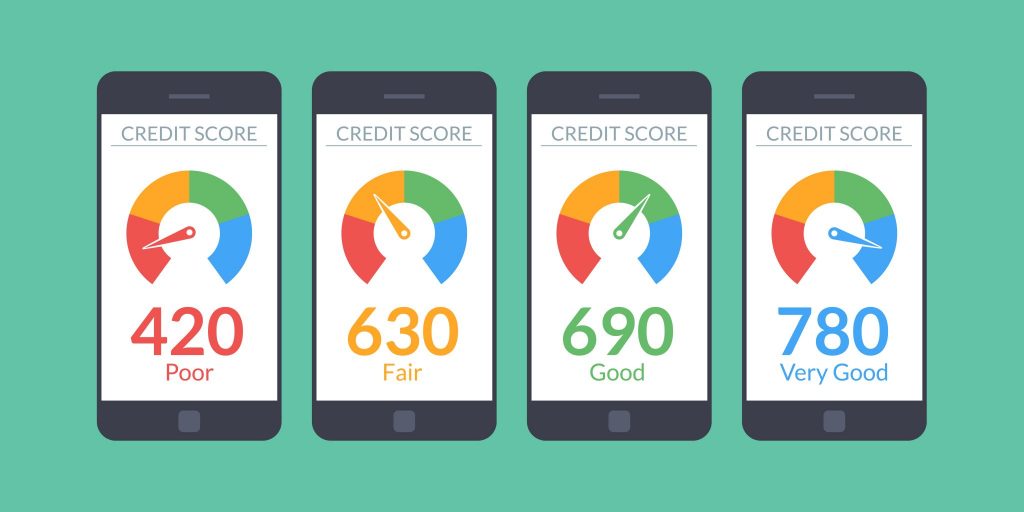 Your credit score is one of the most important factors when it comes to being approved by a lender for a mortgage. If it's too low, you'll be flat-out rejected, but if it's not high enough you won't have access to the lowest rates and best terms.
But there are multiple types of credit scores: which one are lenders looking at when looking at your mortgage loan application? Your scores will be pulled from all three credit bureaus, Equifax, Experian, and TransUnion, each of which uses a different version of the traditional FICO® scoring method.
The good news is, you can check your scores via each of the bureaus' websites before you apply for a mortgage, but it won't be free. While you are entitled to a free credit report from each bureau each year, you'll need to pay to access your actual scores.
Keep in mind that because scoring models used by each bureau are different, and because some lenders may only report to a specific bureau, your score may look different at each one. When this happens, lenders will typically look at the middle number of the three.
The bulk of mortgages issued are conventional loans, in which most lenders are going to expect a score of at least 620 for approval. But that's the minimum credit score needed, so you won't get access to the lowest rates; for that, you'll need a score of 740 or higher.
But there are also FHA loans which are designed to have an easier qualification process for home buyers. With an FHA loan, you'll need a credit score of at least 500 to qualify for a loan with a 10% down payment, whereas a score of 580 or higher can get you access to a down payment of only 3.5%.
About The Author
Best California Mortgages is a full service real estate and mortgage company. We are local to California and provide personalized service and have access to private and big money lenders at a fraction of the cost you would pay anywhere else. Contact us for a free consultation and we offer a no impact to your credit pre qualification at no cost to you. Contact us at 714-477-1515 or visit the contact us page to send us an email.