December 7, 2018
Preparing To Buy Your First Home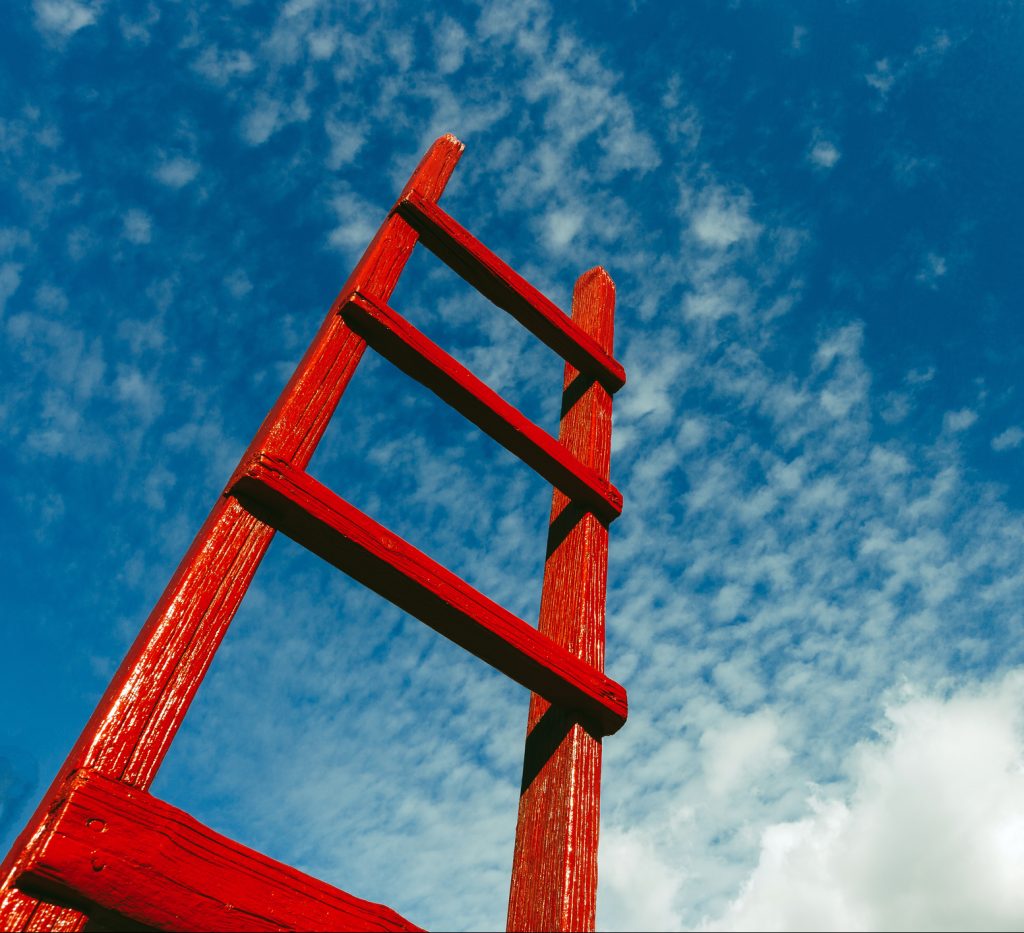 So you have decided to buy your first home, right? Congratulations. Just like so many other people, you have reached the point in your life at which buying your own home becomes one of the most reasonable decision to make.
So what do you do next after deciding to buy your dream home? There are steps to be taken before you do anything else. These are boxes you should tick if you're really ready to buy a house. But do you know what these boxes contain?
Good news: this article provides information on three vital tips –boxes you must tick – you should consider before as you prepare to enter into the real estate market in search of your dream house. If you follow these tips, you have a higher chance of making sure you are really able to find and buy that magnificent and ideal home you have always dreamed about.
Let's get down to business.
Below are three tips that will help you secure the wonderful house you've been longing for
Get Pre-approved for a Home Mortgage Loan
This is probably the most crucial step you should consider when it comes to buying a home for the first time. Getting a pre-approved home mortgage loan before you commence your hunt for the home of your dream will put you in a better position to be able to find and negotiate the purchase of a wonderful residence.
There is no doubt about it that a typical home seller will be more willing to have a home sales contract with a home buyer that has been pre-approved for a home mortgage loan. One of the toughest hurdles to cross when closing a home sales contract is the inability of the buyer to fund the purchase. Therefore, when you enter into a real estate sales negotiation with a pre-approved home mortgage loan, you are demonstrating to the seller that you already have the financial backup to fund the purchase.
Develop a Specific Home Buying Plan
Here is another vital step you should take when it comes to buying your first home. Failure to develop a plan that will guide your search for your dream home means you face the chance of getting off course in your hunt for a home that matches your personality and suits your needs.
Perhaps the most important reason why you should have a plan to be able to specifically decide the amount you are willing to pay for the home when you find it. Failure to develop a plan that features budget often times make buyers spend more than what they can actually afford. If you don't want to be a victim, endeavor to develop a buying plan and appropriate budget when looking for a home.
Consult a Real Estate Professional
Make no mistake about it: you can actually search and find a home yourself.  But if you are buying a home for the first time, your interests can be best served by hiring a professional real estate agent to help you search for and buy your dream home. By selecting HLS Realty to assist you in your new home search, you stand the greatest chance for ultimate success in buying the ideal home that meets your needs.