December 14, 2018
Buying A Home In A Higher Trending Interest Rate Market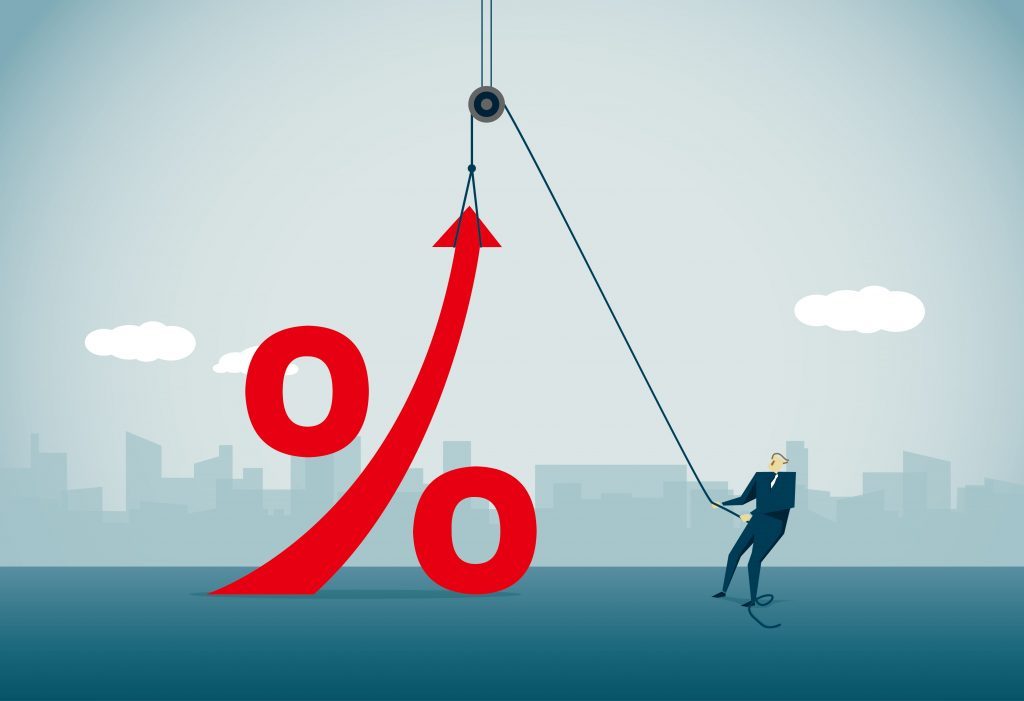 There is still good news despite currently being in a higher interest rate market. And that is that we're still at levels that are historically low overall. Therefore, if you're not buying a home with cash, you probably want to know if you can afford a home when interest rates are rising.
Without a doubt, there is a lot more than interest rates to factor in when buying a home – location, structural condition, and price are to be considered. However, it is important to know the implication of buying a home when interest rates are on the rise.
So what do we need to know? Let's get down to business right away…
What happens when interest rates rise?
The first reaction to a rise in interest rates is usually a downward trend in home prices. Homes will start to sit longer and as a result, sellers will begin to lower their prices. Buyers who have been sitting on the fence should begin to creep back into the market as inventory levels rise
Will I Be Able to Buy A Home?
Your overall situation does not change except that you'll be paying higher a interest rate. Buying a home as interest rates rise becomes more expensive since you could be paying more per month for a similar house you saw 6 months ago. The maximum amount you can qualify for could be reduced if interest rates rise by 1%.
Consider it this way:
If you can afford payments up to $1,432 per month, you would have the ability to buy a $300,000 home with an interest rate of 4%. But if there is an increase of 1% on the same monthly mortgage payments of up to $1,432, you'd only be able to buy a home for $267,000, or less, as the interest rate is now 5%.
Does that make sense?
What About Home Prices?
Affordability will become your main objective. Inventory should increase over time, and buyers will need to decide what their comfort level is for a monthly mortgage payment.As the inventory pool of homes increase, buyers can decide on their offer price based on the monthly mortgage payment that fits their budget. Rising interest rates should start to be offset as home prices come down.
Will I Still Qualify for A Mortgage?
You're probably wondering if you'll still be able to buy the home of your dreams if interest rates continue to rise. Here's the good news: Increase in interest rates won't necessarily change your ability to get a mortgage. Mortgage lenders are interested in your credit score, debt-to-income ratio, and % down payment. Prevailing market rates are out of your control, so our best advice is to try and structure a scenario that best fits your comfort level. Set a budget, and stick to it.
Consult HLS Realty to assist you in your search for a dream house in a rising interest rate market. With us, you stand the greatest chance for ultimate success in buying the ideal home that meets your needs.